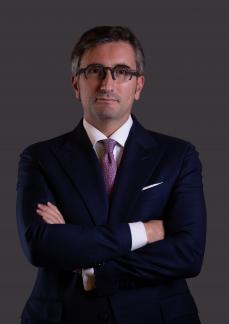 Milan, April 21, 2022 – International law firm Gianni & Origoni was a winner at the 2022 Legalcommunity Tax Awards. Fabio Chiarenza was awarded " EU Taxation Professional of the Year".
The ceremony, held in Milan, was an opportunity to celebrate the excellence of the Italian tax market.
Now in its ninth edition, the Legalcommunity Tax Awards rewarded those excellences, both individuals and teams, that during the year distinguished themselves most for reputation and activity in the field of tax.
The jury motivated the awards as follows:
EU Taxation Professional of the Year – Fabio Chiarenza
Among the most appreciated and recommended by the market, by both clients and competitors, Fabio Chiarenza stands out for his expertise, overview and availability.